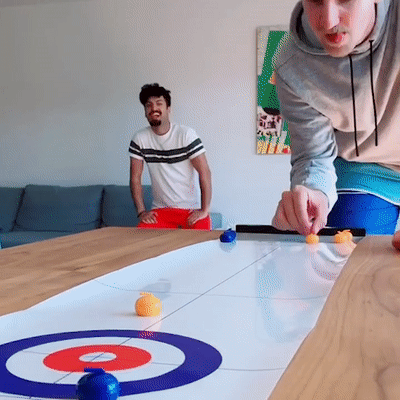 Age shouldn't be a barrier to family fun, and with this kids curling game, there really are no excuses!

 

Young or old, it's time to play!
Forget brawn, this tabletop curling game demands

 

strategy and skill! Enjoy levelling the playing field with this

 

family bonding

 

must-have.
Playdate cancelled? Need to entertain 10 under 10s? Fear not! Our portable tabletop curling games will

 

set up in minutes

 

and keep them

 

entertained for hours.
The stones, with hidden ball-bearings,

 

skim the slippery surface

 

of the curling table top game just like a shuffleboard table -

 

sliding toward victory.
Great for

 

family time

 

and

 

healthy sportsmanship, this durable curling game set comes with 2 sets of blue and orange stones and a bonus bag!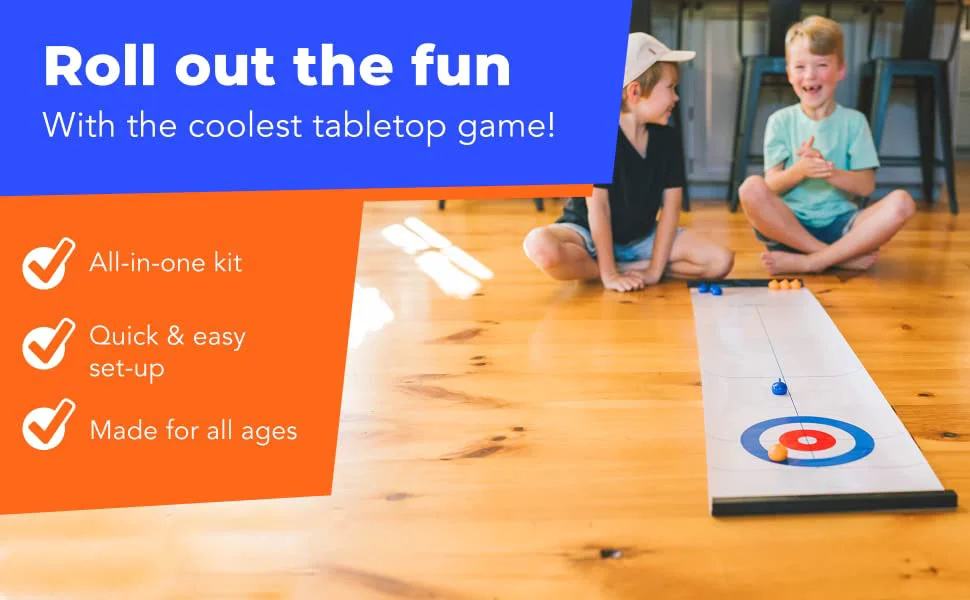 Durable 8 Curling Stones
The stones in this tabletop curling game well simulate the relative weight of the stones in curling due to the ball-bearings inside the stone. With a smooth surface, it will never be hard to push the stones on the game board.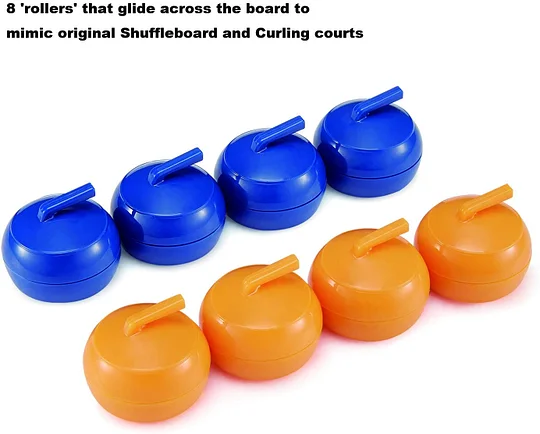 Smooth Game Board
The game board is made of PP material with smooth surface and steel balls at the bottom of the curling ball, which can make the curling ball slide smoothly on the game.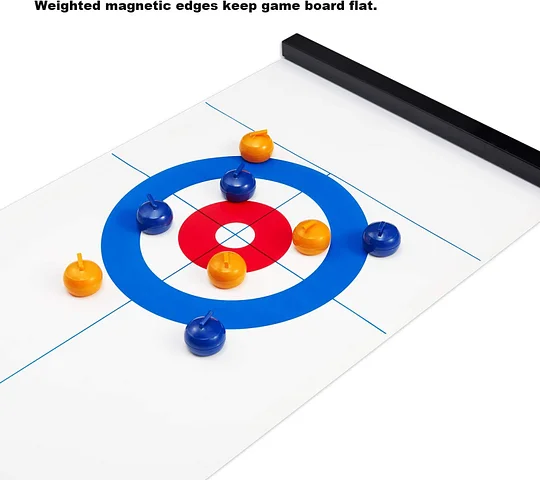 Easy To Store And Carry
The game board is made of PP material, can be stored in curl, after being stored, it is small in size and easy to carry. You can play with friends in the outdoors or camping.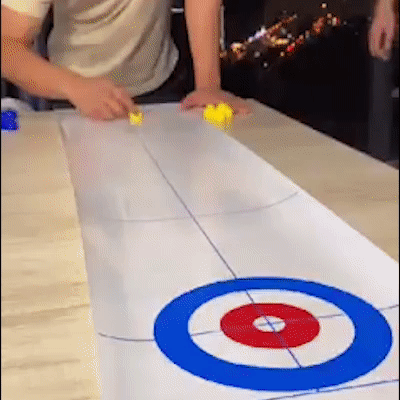 Table top Curling Games for kids has adopted all of the fun of curling and made it into acompact board game that you and your family can enjoy anywhere that there is aflat surface. The stones glide smoothly on flat surface, compact virtual curlinggame for picnic or weekends time.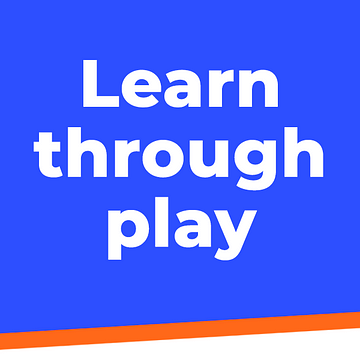 Classic game teaches kids hand-eye coordination, turn-taking skills, and simple math.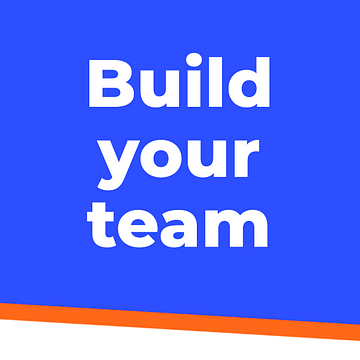 Fun atmosphere lets players develop healthy competition, team spirit, and sportsmanship.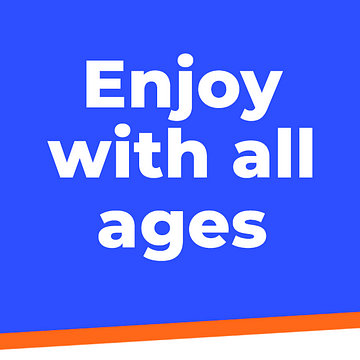 Versatile size and design makes it great for children and adults at game nights, house parties, or corporate events.




Package includes:
1 x Roll up mat

2 x Magneticstrips

8 x Stones

1 x Englishmanual


Free shipping on 2+ toys