Sippy Cups with Spout & Weighted Straw
Sippy Cups with Spout & Weighted Straw
customers are viewing this product
Sippy Cups with Spout & Weighted Straw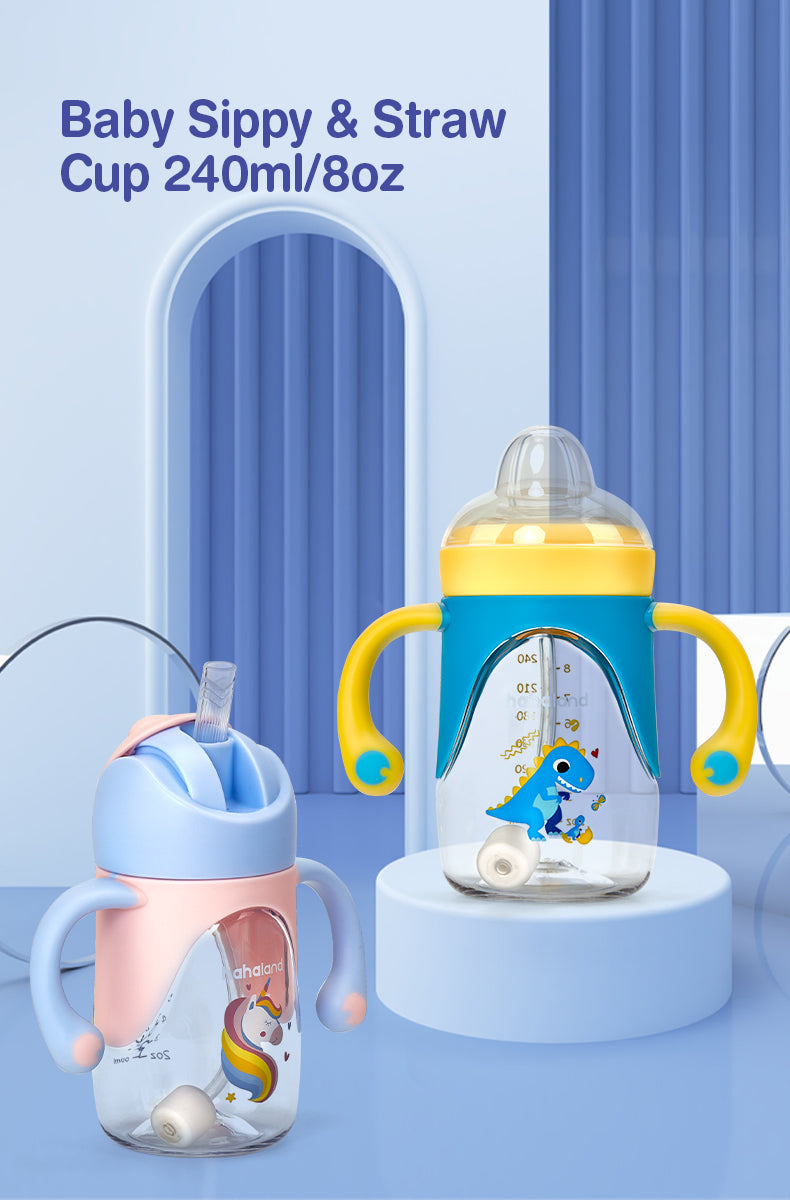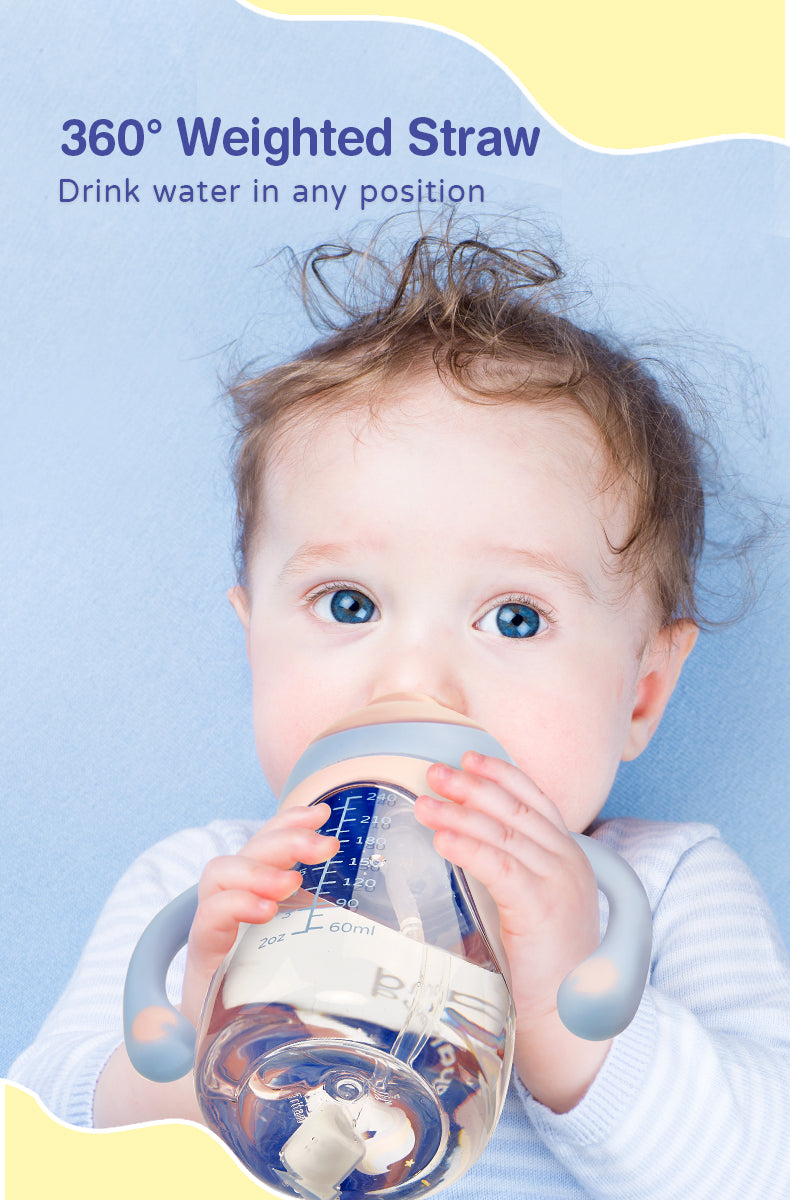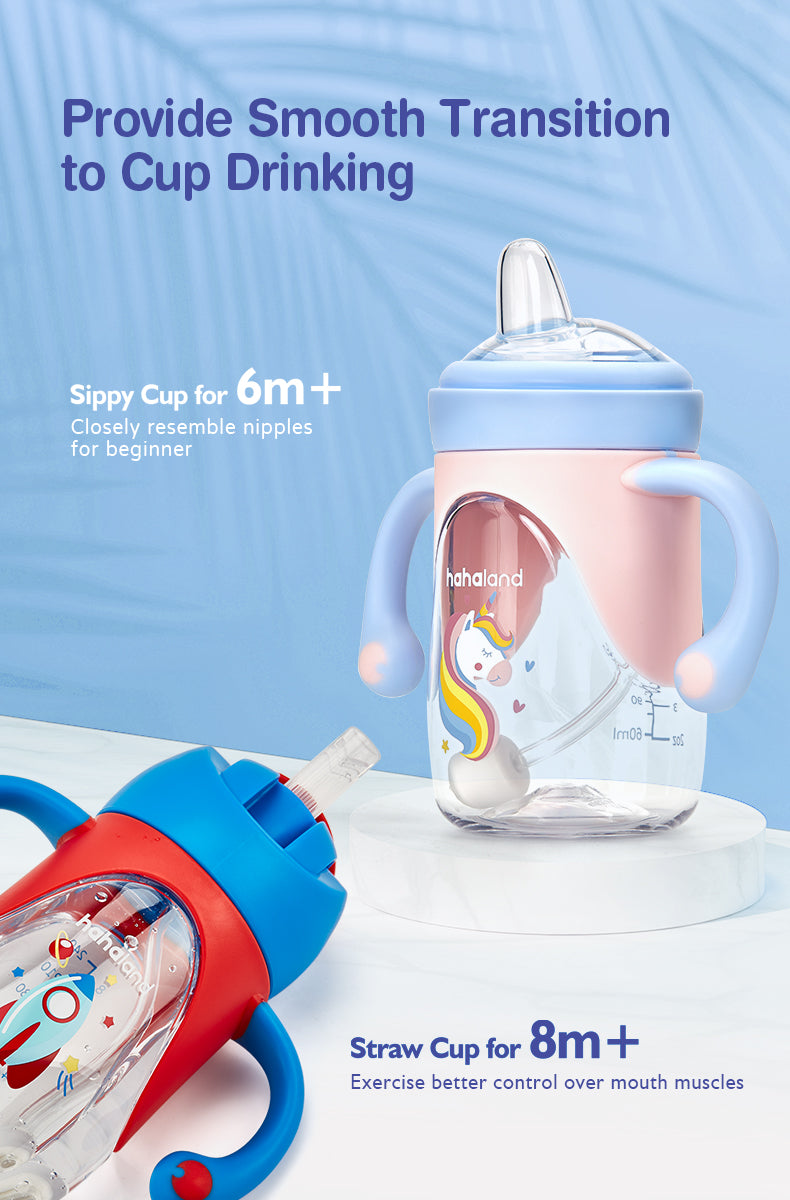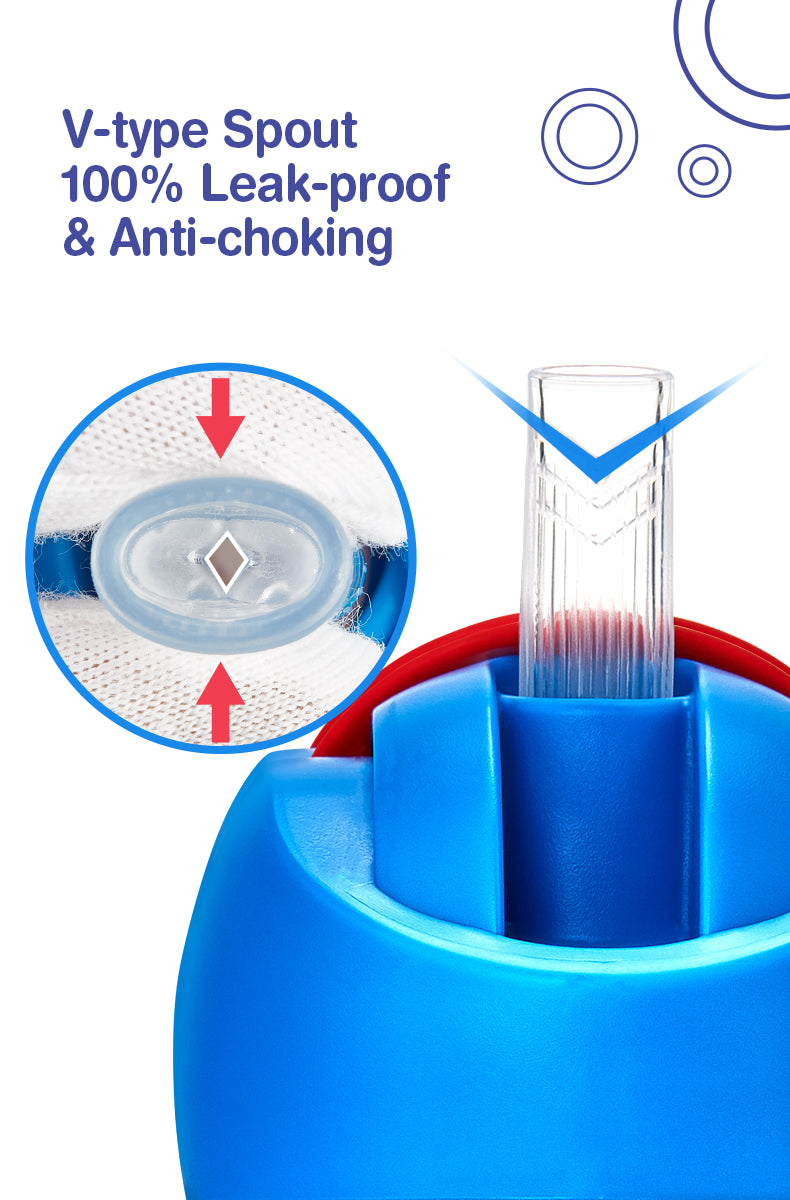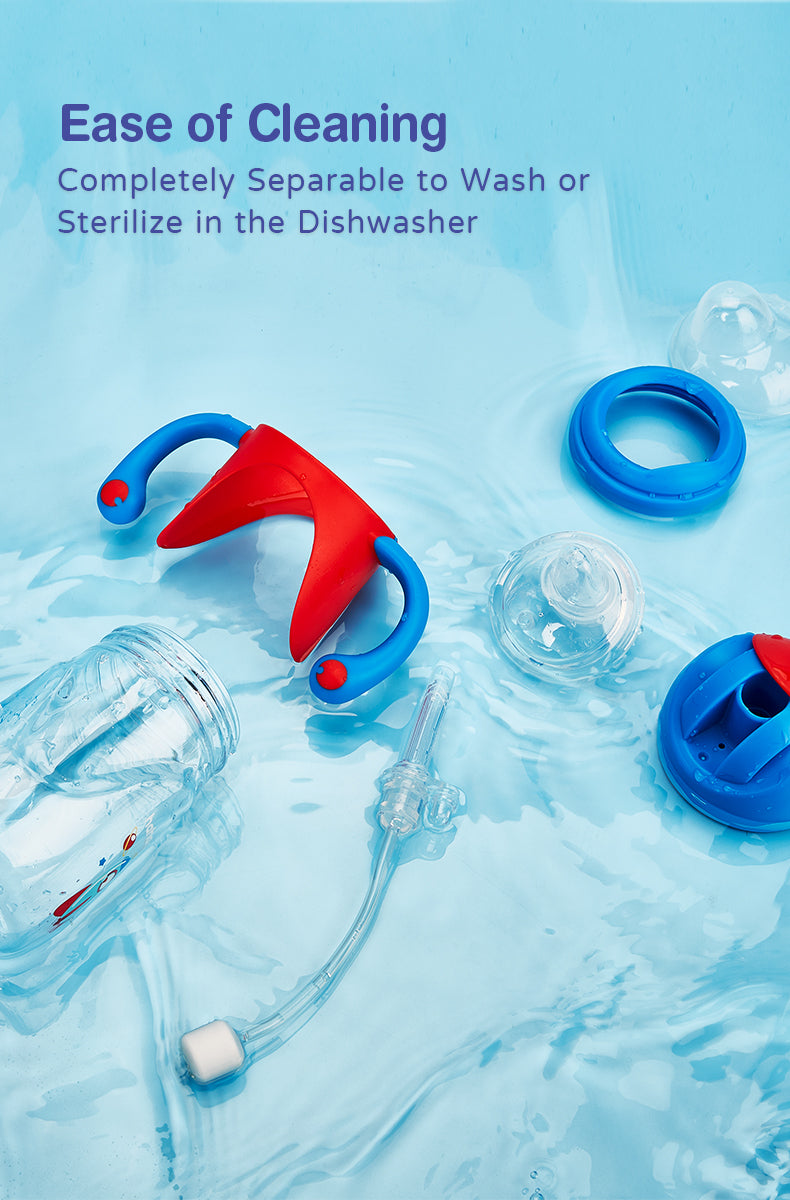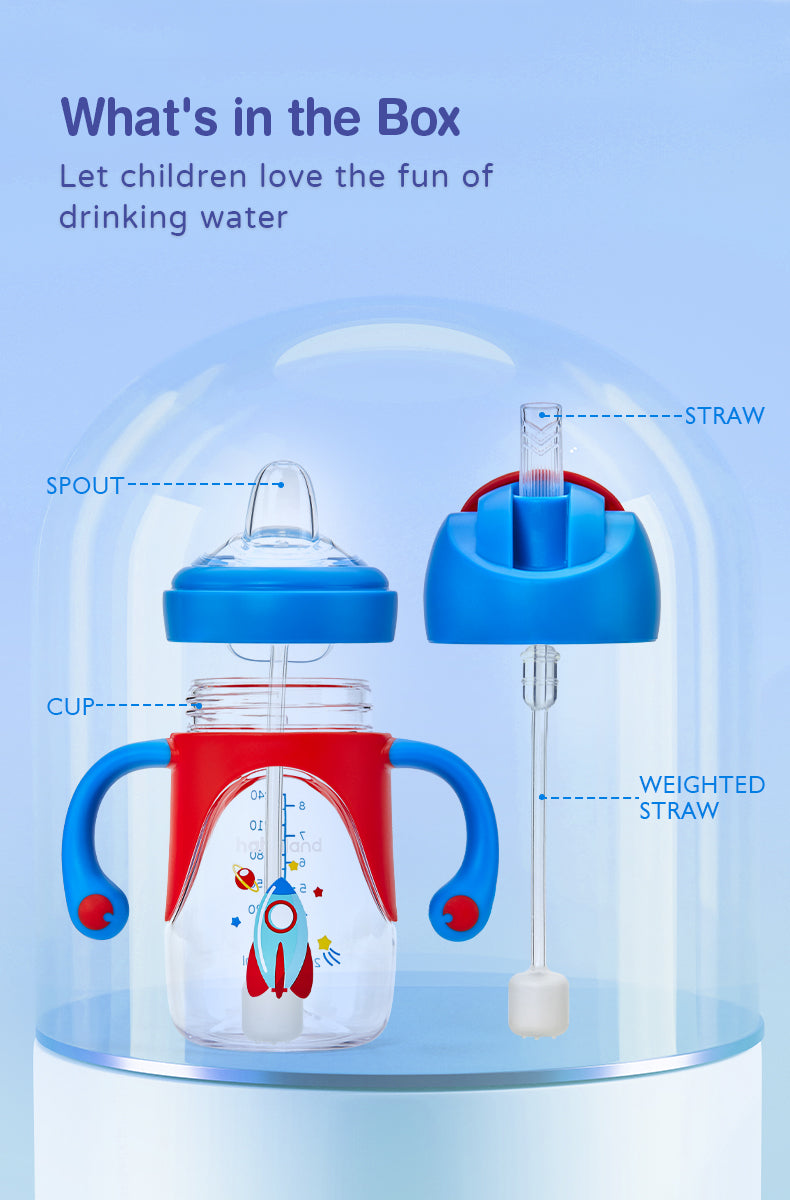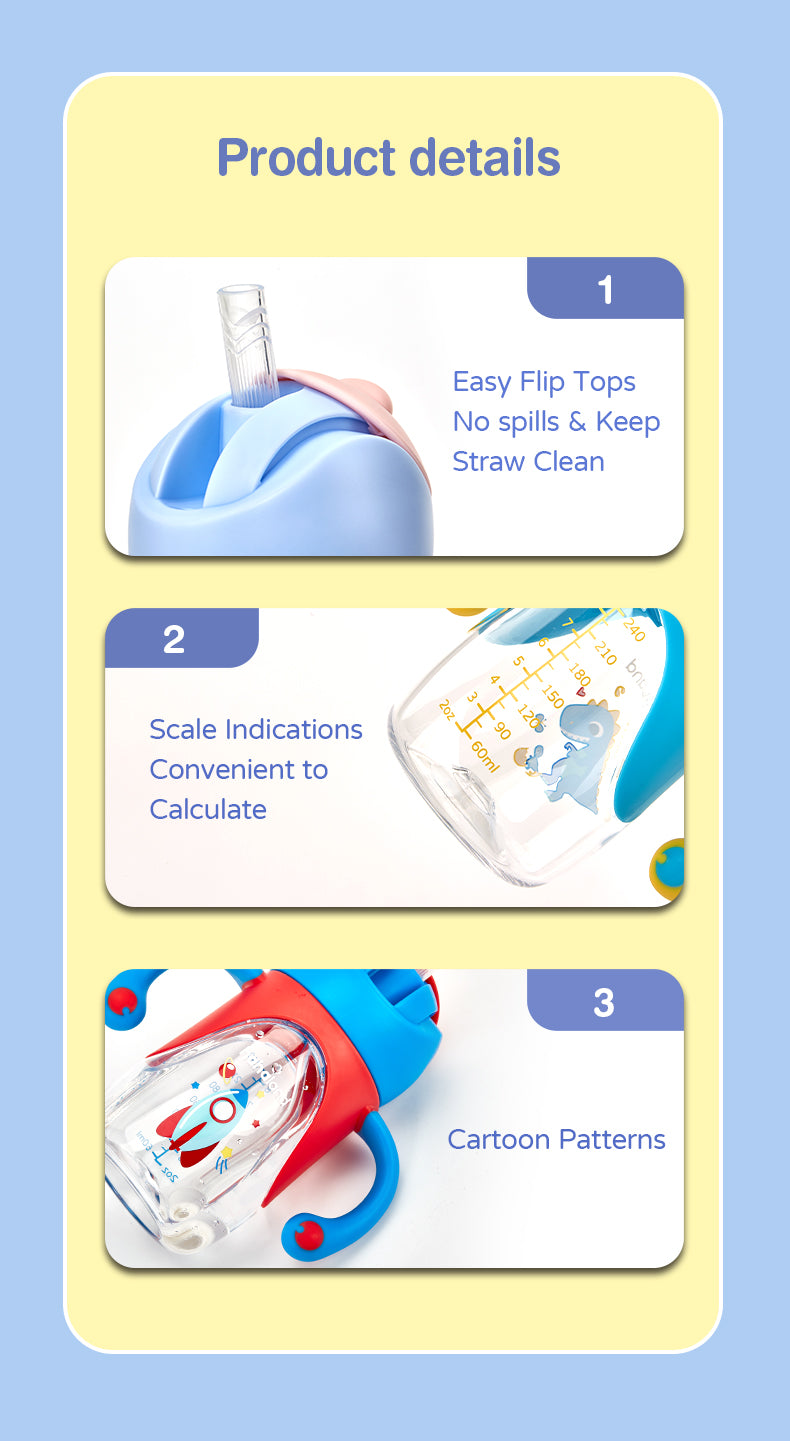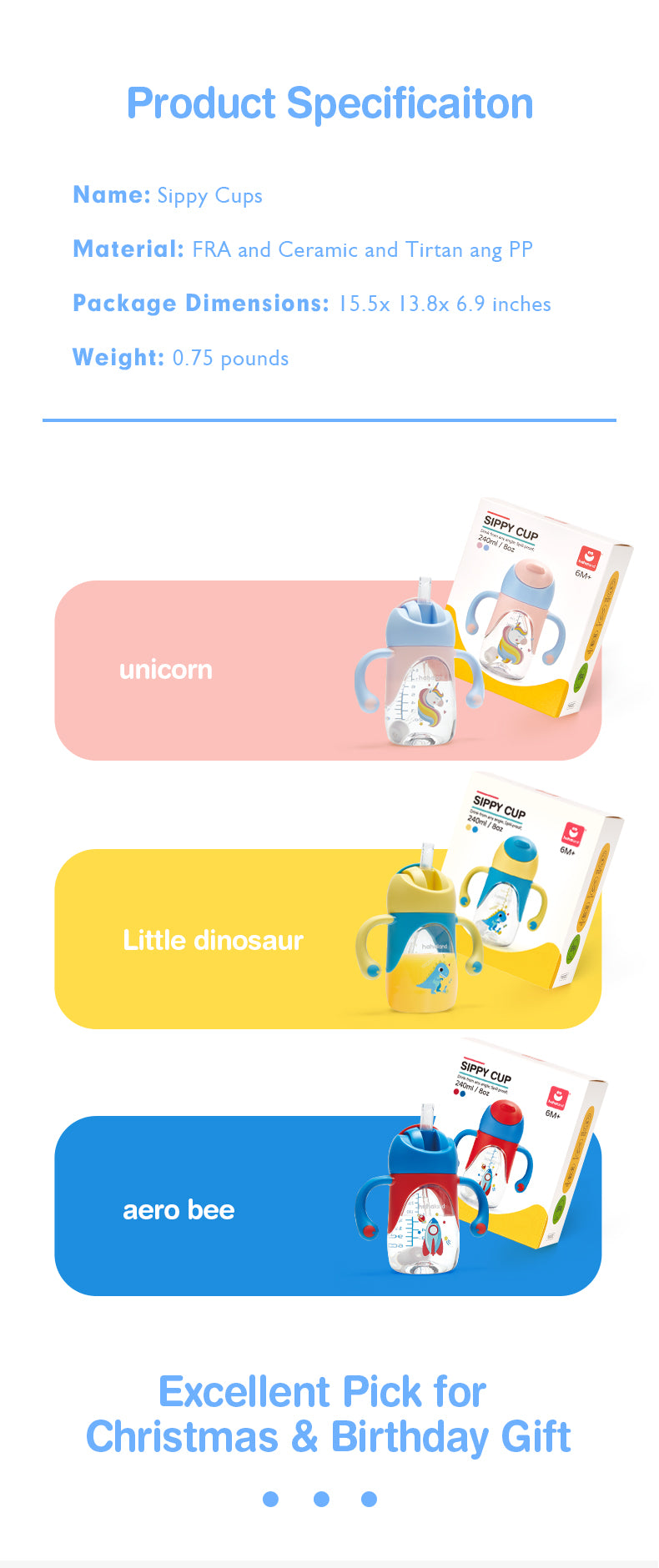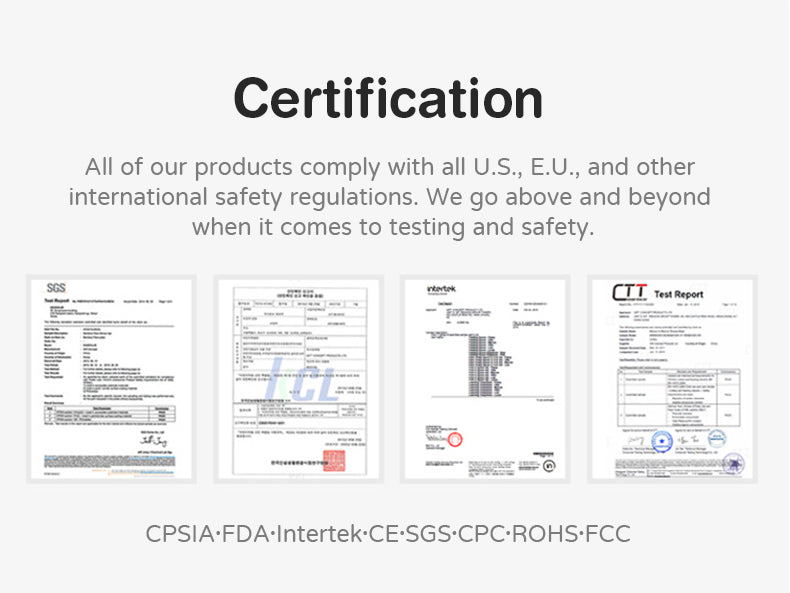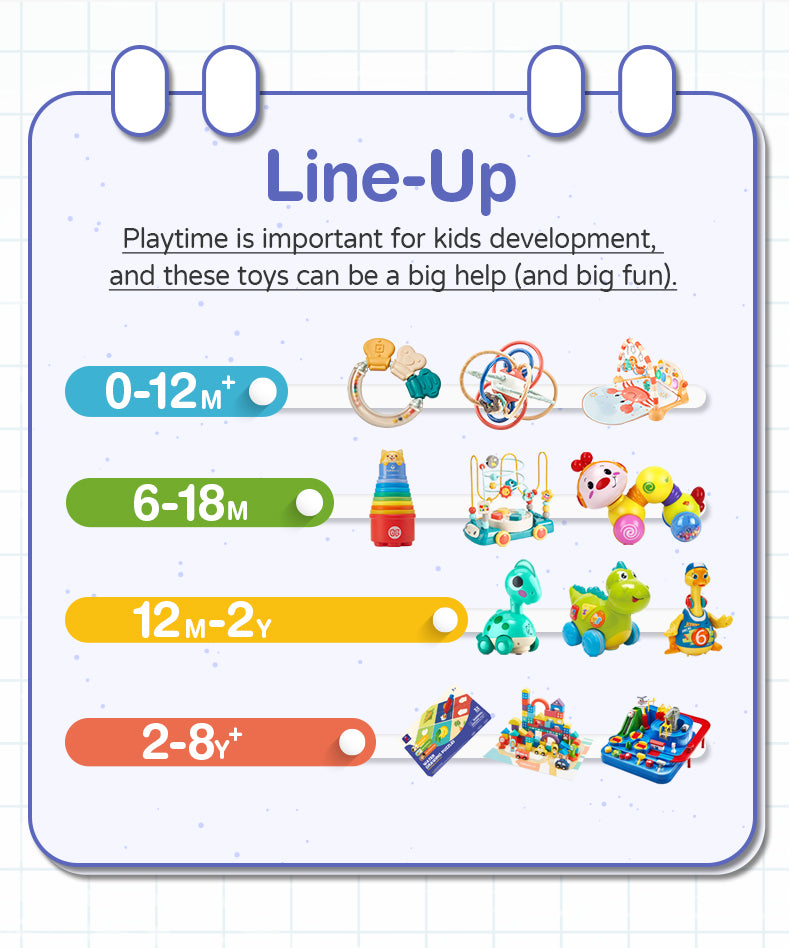 Cute cup
Im very happy with this purchase because Ive been looking for sippy cups that are not leaking and at the same time have weighed straws. This also has 2 nipples which makes it even easier for the transition.
Great little cup for my kid
This supply cup is very cute and serves it purpose. My daughter loves unicorn and this is just perfect! I like how well it holds up and no water is spilled when my daughter uses it. She defiantly enjoy drinking out from this cup. And yes it only one cup and you can change out the adaptor depending on how comfortable your kid is with the straw or spout.
Easy to carry anywhere
Bought this for my daughter and this is perfect to use everyday for her. The kids can change to different straw or years but my daughter liked to used straw all the time. Easy to clean beautiful design
Great Cup For Babies
Our daughter loves the cup! She drinks so much water now )
Easy to clean and easy to drink from
I really like this cup. We dont use the nipple but my baby does use the straw. I like that the weight is around the end of the straw and doesnt block anything. Its very easy to clean this way. Its also easy to drink from without having problems with leaks. My baby can lay down and drink with the straw without an issue. The cup is only 8oz, I wish they had a 12oz available. Overall this is a wonderful cup.
Let daughter loves her cup
This cup is awesome. It comes with 2 different heads so that your baby can transition from a nipple like lid to using a straw when drinking. Its easy to clean and it has been sort of leak proof (babies find a way to do anything). Overall I love this cup and would recommend to others.
Shipping Information
- A confirmation email of your order details will be sent to you once received.
- A tracking number will be sent to you by email once your item is shipped out.
The time frame for order delivery is divided into two parts: Estimated Delivery Time = Processing Time + Shipping Time.

Processing Time:
This refers to order verification, quality check and packing your items for dispatch. The majority of orders are dispatched within 1-2 business days after the order is placed and payment has been received in full.
Shipping Time:
This refers to the time it takes for items to be shipped from our warehouse to the final destination.

Shipping Cost - Please checck:
https://www.hahaland.com/pages/shipping-return